Auto Insurance
Discounts
See how much you can save on our affordable car insurance. See what discount applies to you in your area.
|*Discounts vary by state. Contact your local agent for available discounts in your state|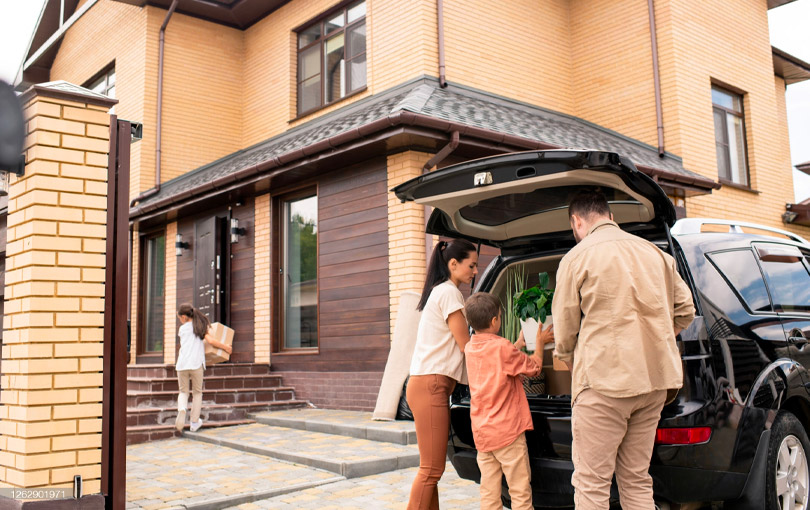 Are you
eligible

for these
auto insurance discounts?
Multiple Car Discount 

Do your household family members need car insurance too? If you insure multiple cars, you may be eligible for this discount

Prior Insurance Discount

Loya rewards responsible drivers. If your car has been insured for the past 12 months, you may be eligible for our Prior Insurance Discount.

Homeowner Discount

If you're a homeowner, don't forget to let us know. You may qualify for our Homeowner discount.

Good Driver Discount   

How's your driving record? Let's look at it together – you may be eligible for our Good Driver Discount.
More ways to
save

on
car insurance

Learn more about each discount by talking to your local agent.
* Discounts vary by state
New Car Discount 

Save from the very start with our New Car Discount. If you purchase a brand-new car, you may be eligible for lower rates on your car insurance.

Good student Discount 

Our Good Student Discount rewards your high grades and achievements. If you are a responsible student, we believe you will be a responsible driver too!

Claim Free Discount

If your driving record is claim free, you may be eligible for a reduced rate with our Claim Free Discount.

Safe Driver Discount

We offer discounted rates to safe and responsible drivers. Our Safe Driver Discount rewards you for your good driving habits.

Electronic Funds Transfer (EFT) Discount

You can benefit from our Electronic Funds Transfer Discount when you set up automatic monthly payments for your car insurance.

Renewal Discount

If your car insurance is renewed, you can save with our Renewal Discount. Ask our agents for more details and start saving.

Preferred Payment Discount

Save with our Preferred Payment Discount when you pay the full amount for your car insurance upfront or select an automatic payment option.

Family Discount

If your insurance policy includes other people who are living in your household, you can save money with our Family Discount.

Vehicle Alarm Discount

If your car has a state-approved anti-theft alarm system, you may be eligible to save with our Vehicle Alarm Discount.